T

he Brandt Design Group is a Seattle-based design firm focused on the integration of art and function to create beautiful, grounded spaces. Projects are developed with careful consideration given to the social, physical and environmental context in which they sit, leading to responsive and responsible design.
We believe that "green" design, for lack of a better term, is an integral part of good design. It is not an add-on, it is not distinct; it is an integral part of who we are and what we do. So when people ask us if we are "green architects" we say no, we are simply architects who will provide you with remarkable design that, as a matter of course, has the fundamental values of "green architecture" built right in.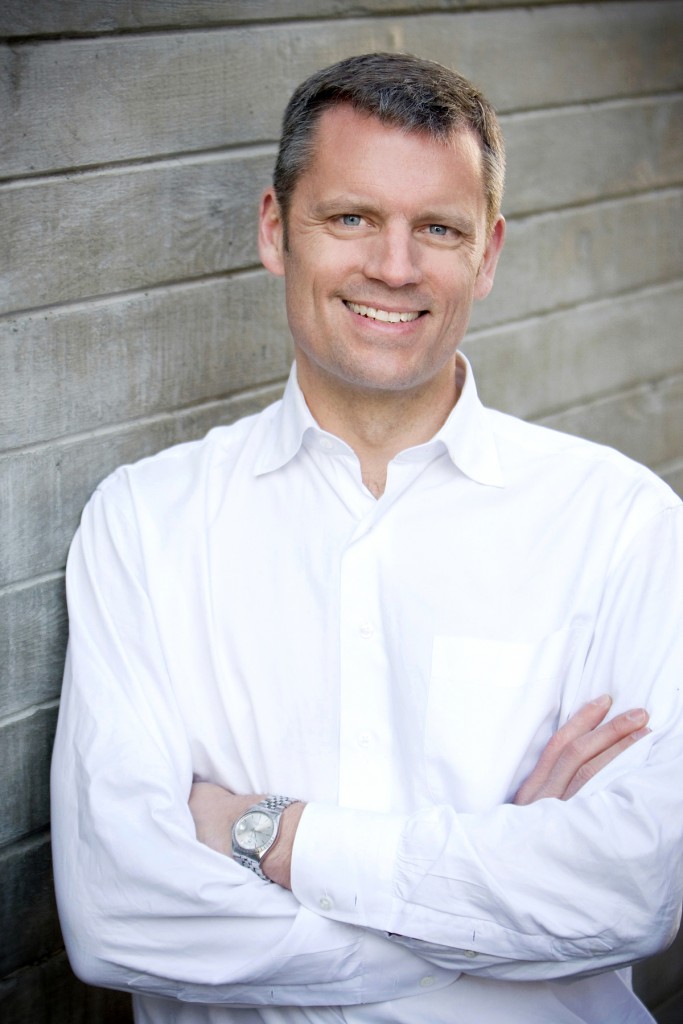 C

olin Brandt, principal of Brandt Design Inc., is a licensed Architect whose expertise includes residential, retail, restaurant and hospitality work.  A native of New York State, Colin earned his Architectural degree at the University of Oregon, specializing in sustainable architecture, and moved to Seattle in 1997 to establish his practice. He is known among his clients for his highly collaborative style, extraordinary design sense, and emphasis on livability. Colin has completed projects throughout the greater Seattle Area and across King County, the San Juan Islands, New York, Pennsylvania, Alaska, Idaho and the British Virgin Islands.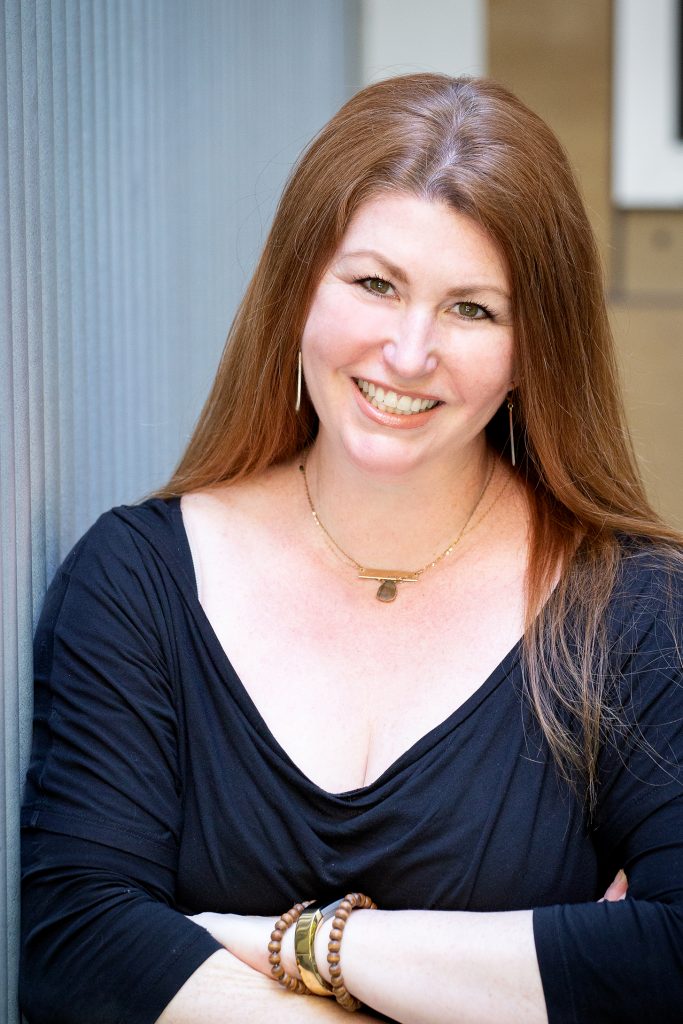 B

ree Medley earned her Architectural degree at the University of Oregon and then moved to Santa Barbara in 1998 to work for Cearnal Architects. While with Cearnal Architects, Bree was in charge of a vast variety of projects including the award winning Maravilla Senior Community along with many notable high-end custom residential designs throughout Santa Barbara County. In 2008 Bree Medley Designs was founded and was known among clients, contractors and regulatory personnel not only for its high level of design, but expertise in maneuvering throughout the complicated intricacies of the Santa Barbara building process. In 2014, she returned to her native Seattle roots when she joined forces with Brandt Design Group, bringing with her years of custom residential experience and spearheading the groups entry into the Santa Barbara market.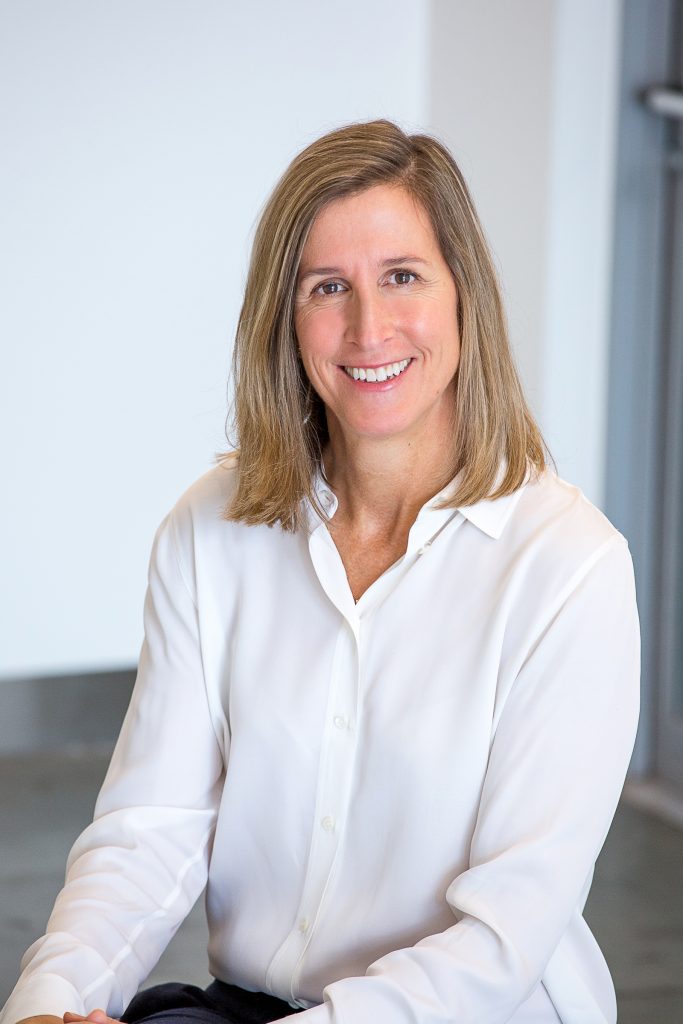 L

isa Lindburg, Project Architect: Throughout her career Lisa has worked on a range of project types, from private residences to multi-family developments, office campuses, office interiors and retail buildings. Lisa's body of work is characterized by authentic, contextual buildings and spaces that result from a collaborative design partnership with her clients and colleagues. She began her college education as a pre-engineering major and has always had an appreciation for the way structure informs design.  Lisa received her architecture degree from the University of Washington and is licensed in the state of Washington.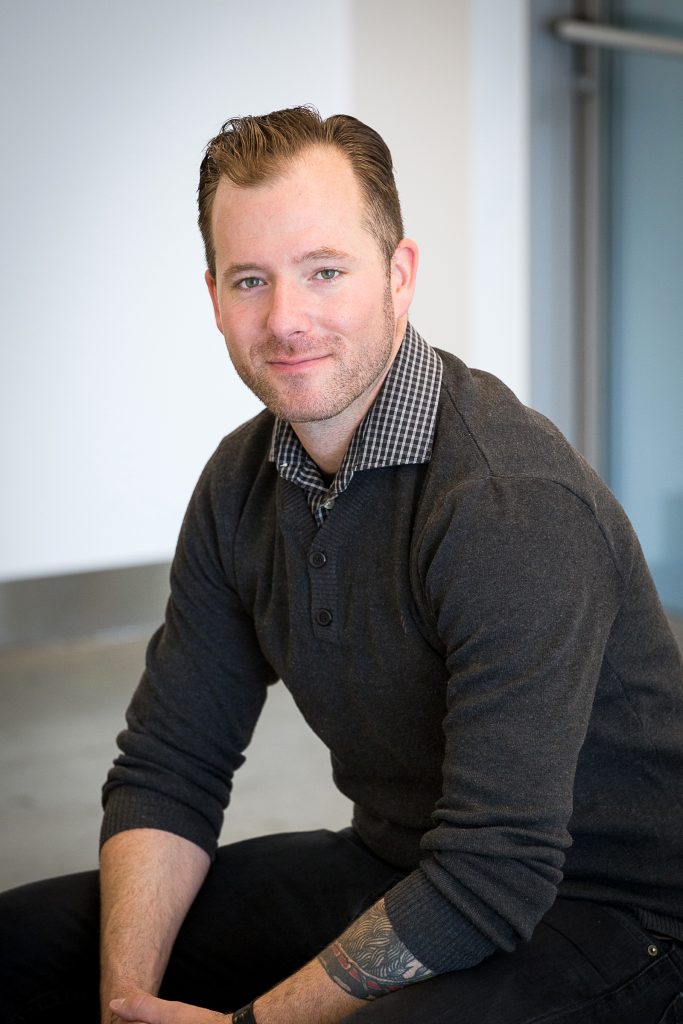 N

ick Davis grew up on the central coast of California and earned his Bachelor of Architecture with a minor in Environmental Studies from the California Polytechnic State University in San Luis Obispo. He studied abroad in Tokyo, Japan and has a deep appreciation for the lifelong pursuits of the artisan. Over the years, he has developed a love of design, craft, and construction which was fostered in his time with the Citizen Design Collaborative. In 2018, he joined the Brandt Design Group where he is gaining a great understanding of home through collaborating on custom residential projects. In his free time, Nick enjoys working in his garden, cycling, backpacking, and woodworking.   
Save