T

he Brandt Design Group is a Seattle-based design firm focused on the integration of art and function to create beautiful, grounded spaces. Projects are developed with careful consideration given to the social, physical and environmental context in which they sit, leading to responsive and responsible design.

We believe that "green" design, for lack of a better term, is an integral part of good design. It is not an add-on, it is not distinct; it is an integral part of who we are and what we do. So when people ask us if we are "green architects" we say no, we are simply architects who will provide you with remarkable design that, as a matter of course, has the fundamental values of "green architecture" built right in.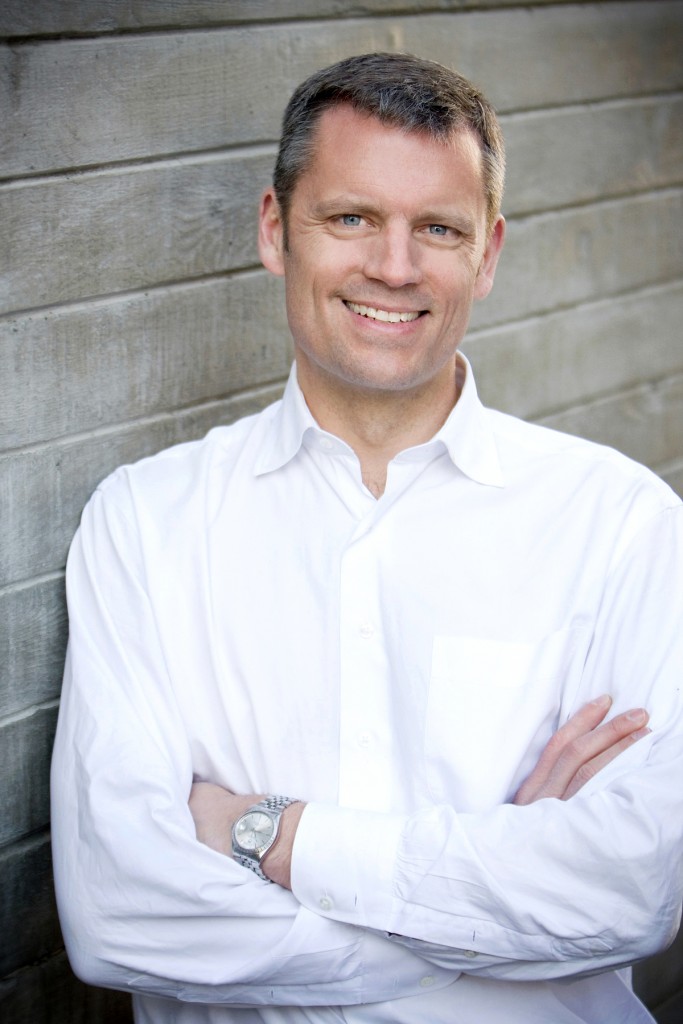 C

olin Brandt, principal of Brandt Design Inc., is a licensed Architect whose expertise includes residential, retail, restaurant and hospitality work. A native of New York State, Colin earned his Architectural degree at the University of Oregon, specializing in sustainable architecture, and moved to Seattle in 1997 to establish his practice. He is known among his clients for his highly collaborative style, extraordinary design sense, and emphasis on livability. Colin has completed projects throughout the greater Seattle Area and across King County, the San Juan Islands, New York, Pennsylvania, Alaska, Idaho and the British Virgin Islands.
B

ree Medley earned her Architectural degree at the University of Oregon, then moved to Santa Barbara in 1998 to work for Cearnal Architects. There, she led a variety of notable projects including the award-winning Maravilla Senior Community. In 2008, Bree Medley Designs was founded and became known among clients, contractors and regulatory personnel not only for its high level of design, but also its expertise in navigating the complexities of Santa Barbara building codes. In 2014, she returned to her Seattle roots when she joined forces with Brandt Design Group, spearheading the group's entry into the Santa Barbara market.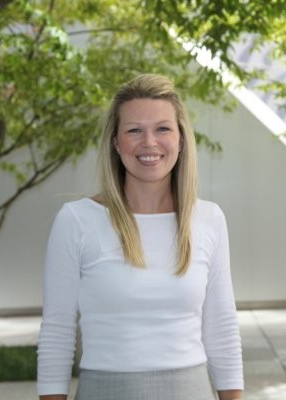 K

ate Miller grew up in Connecticut and earned both her Bachelor of Science and her Master of Architecture from Northeastern University. She studied in Florence and traveled throughout Europe, developing a love for historic architecture. She has worked on a diverse range of project types including commercial, retail, mixed-use multifamily and single-family homes. Kate is a licensed architect in Washington State and is a LEED Accredited Professional. In her free time, Kate enjoys hiking, sailing, traveling, and volunteering to mentor young professionals through the AIA Laddership program.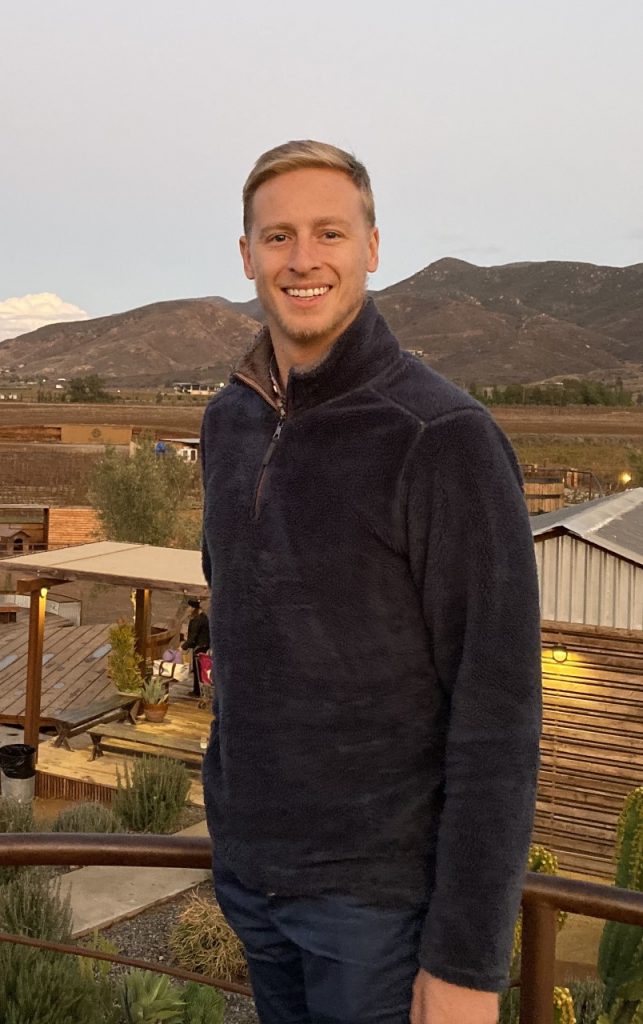 K

evin Jensen was born and raised in Anchorage, Alaska where he received his Bachelors of Science in Technology. He continued his education in San Diego at NewSchool of Architecture + Design where he received his Masters of Architecture. During his studies, Kevin began his professional career working in commercial and restaurant design at a local San Diego firm. Kevin has always had a passion for residential architecture and is therefore excited to begin his career with the Brandt Design Group. When he is not working on projects, Kevin enjoys playing soccer, skiing, fishing and taco trucks.
D

ave Delendeck is an Architectural designer with a background in a wide variety of project types, including commercial, retail, workplace, healthcare, hospitality, industrial, civic, and multifamily residential. He grew up in Boston and earned his Bachelor of Science in Architecture degree at the Ohio State University. Since graduating, he has worked professionally in Tennessee, Arizona, and Washington State. Dave is a detail-oriented professional with a strong technical background and a passion for design. When not at the office, Dave spends most of his time outdoors as an avid climber, and also enjoys photography, backpacking, running, and snowboarding.
Save